COLLABORATIVE COUNSELING LLC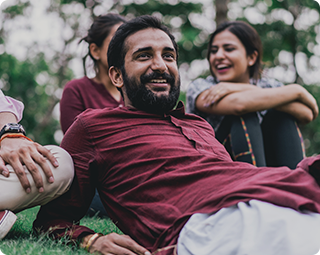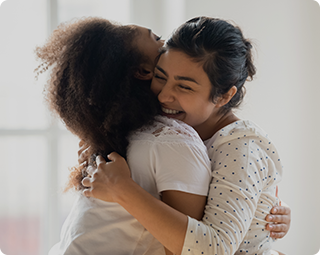 Your Healing Journey Starts Here
Life is full of challenges, and some of them can be difficult to navigate on your own. Whether you need reassurance after an unexpected tragedy, or you're seeking guidance as you move your life in a new direction, a licensed therapist has the ability to help you heal and grow. At Collaborative Counseling in Farmington, Utah, we're dedicated to helping individuals, couples, and families find their sense of well-being. To start making real progress toward your mental health goals, schedule an appointment with us today.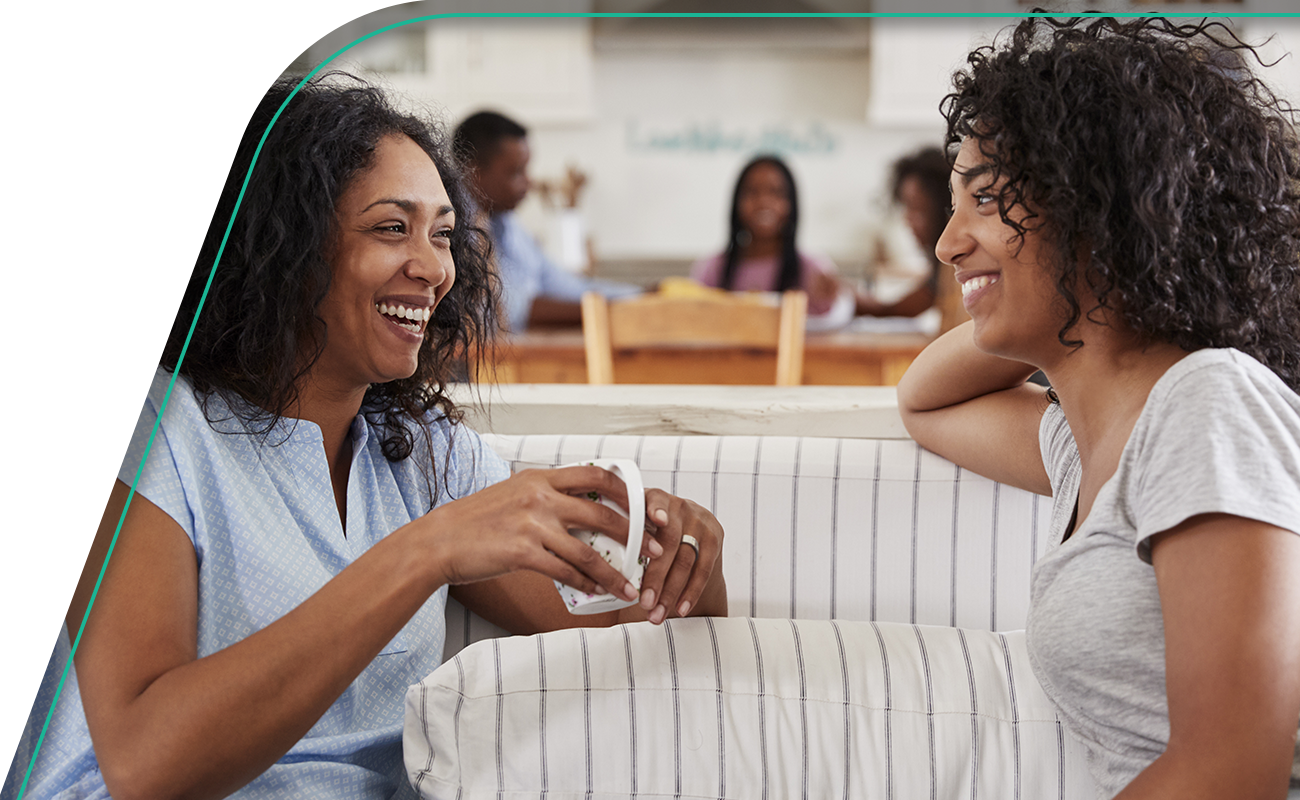 Why Choose Us
Our team of licensed counselors has helped countless individuals in Utah, and we'd love to help you, too. We believe that counseling starts with compassion, which is why we make every effort to ensure our therapy sessions are safe, private, and comforting. We'll work with you to create a focused strategy centered around your individual goals, helping you make tangible progress toward becoming the person you want to be.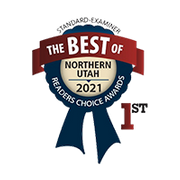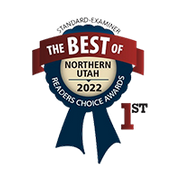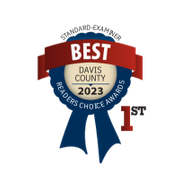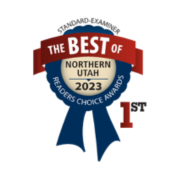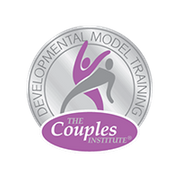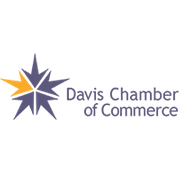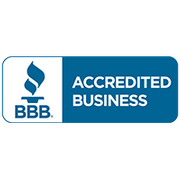 "One Of The Best Decisions I Have Ever Made"
"Choosing Michelle as my therapist is one of the best decisions I have ever made. I have suffered from anxiety for most of my life. My mind would get stuck worrying about the future, or obsessing about the past. Michelle has helped me learn how to quiet my mind, focus, and be present. The peace has been amazing. I notice a difference in myself and the people around me notice a change as well. I highly recommend Michelle Inauen as a therapist. She has saved me." - Anonymous, 2020
"I Learned That Therapy Is A Powerful Tool"
"I agreed to couples counseling even though I was sure I didn't need therapy myself. I was skeptical, but quickly developed respect for Michelle as a kind, supportive, and rational expert. I personally grew in unexpected ways through our time together, and I learned that therapy is a powerful tool, even when you don't think you need it." - Cody, Clearfield, Utah
The path to mental wellness is not one you have to embark on alone. Enlisting the assistance of a licensed counselor can help you navigate everyday challenges while providing encouragement along the way. To experience how professional therapy services can make a difference in your life, contact Collaborative Counseling Utah today.